Error: ENOENT... When Installing Socket.io using NPM
The Problem
When installing Socket.io on Node.js (Windows) via the following NPM command:
You may receive the following error:
Error: ENOENT, stat 'C:\Users\...\AppData\Roaming\npm'

Mmmm, ambiguous error messages.

The Solution
Apparently this is a bug in the currently current version of Node.js (v0.10.32) and/or NPM (v1.4.28). The solution is straightforward and just requires creating the above noted "npm" folder within AppData. I'm sure you can figure this out, but copy-pasting is much more fun:
That's it. You should now be able to execute the NPM command to install Socket.io without any errors. Note you will probably need to run this command with administrative privileges. I didn't need to run my command line as an Administrator, but I've read that you may have to (yes, you, specifically; the Google referred to you by name.)
---
Share This Article
Free Downloadable Book: 10 Killer Tips for .NET Web API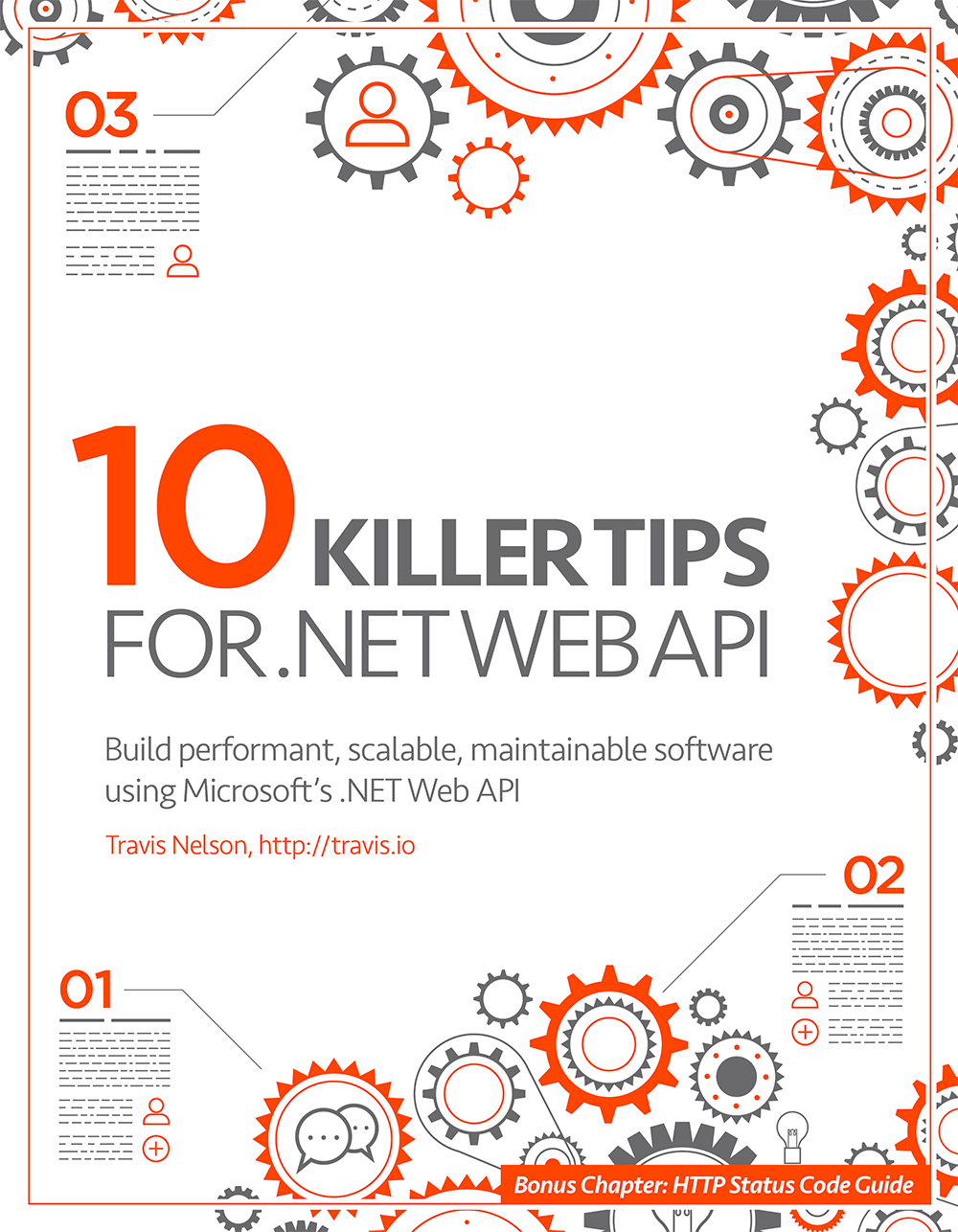 Be awesome. Get my free 56-page downloadable book about building performant, scalable, maintainable software using .NET Web API. (There's also a bonus chapter on effectively using HTTP Status Codes.)
Enter your email address below and get it immediately.