I help small tech companies generate ideas and build better software.
I bring more than 15 years experience in software development, architecture, and training to the table. I have professional experience in marketing, graphic design, lead generation, and analytics.
But enough about me; tell me what keeps you up at night.
What makes your weekdays less fun than your weekends?
What one thing do you wish you'd never have to do again?
If you could wave a magic wand over your software development team and remove the biggest inefficiency, what would that be?
I want to hear about it.
---
Why Work With Me?
I've been doing what I do for a long time. I started building websites in 1997 as a student, and I had my first paying client before I graduated high school.
I've worked as a software architect and developer for startups, small businesses, and "Big 4" enterprise organizations like Ernst & Young.
I've done graphic design and email marketing for companies like EA Games, Sage Software, TruGreen, Terminix and many others.
I've conducted software development training in a professional setting with stellar feedback from my students.
Most importantly though: I love what I do. I can't stress that enough. If you leave this site with one thing, please promise me that even if we don't work together, you'll work with someone who loves what they do.
Towards greater things,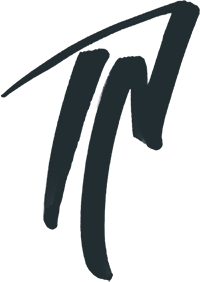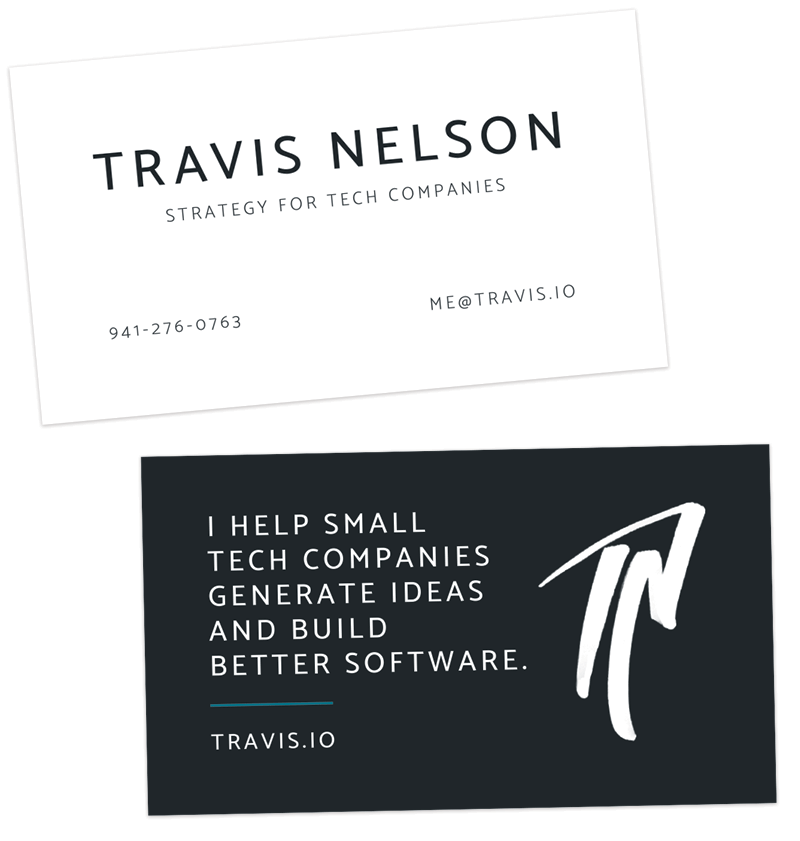 "... he has deep technical knowledge across a wide array of subjects. Also, unlike most technical people, his skills were as much art as they were science. He has a mastery of back-end services coding, but also has an artful eye for user experience development."

"... one of the best hires I ever made."

"He has an insane sense of technical, design, and business knowledge as well. This is the kind of guy everybody goes to when they need advice or just someone to collaborate code with."

"When we had special marketing projects, Travis accepted the challenge and produced excellent results."